Welcome to
Civil, Architectural and Environmental Engineering
Home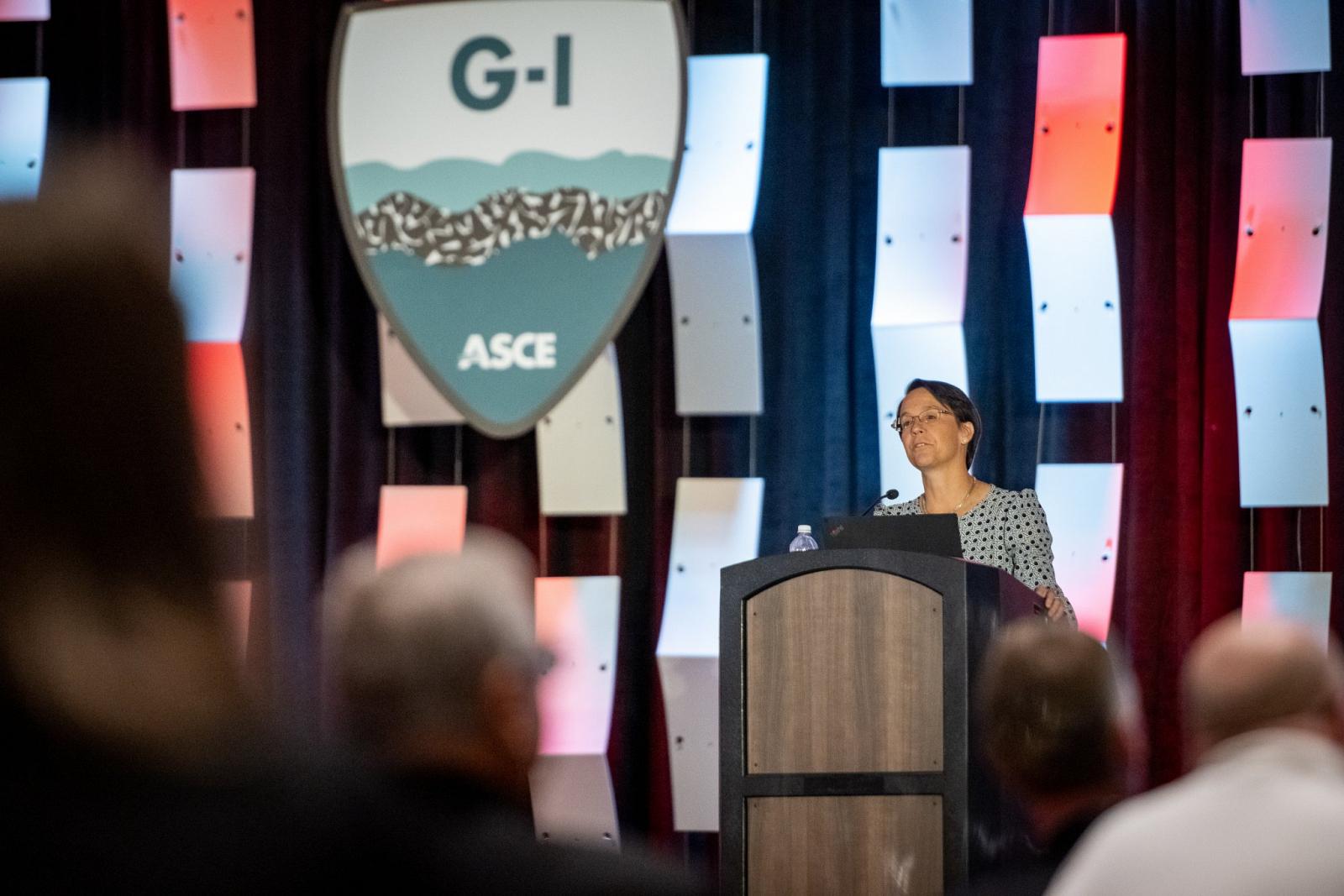 Dr. Ellen Rathje earns the ASCE's 2022 Ralph B. Peck Award. The award is offered to those who have made significant contributions to the field of geotechnical engineering through research publications.
Read more: Dr. Ellen Rathje earns the ASCE's 2022 Ralph B. Peck Award
Mimicking the human body, specifically the actuators that control muscle movement, is of immense interest around the globe. In recent years, it has led to many innovations to improve robotics, prosthetic limbs and more, but creating these actuators typically involves complex processes, with expensive and hard-to-find materials.
Read more: Nanostructured Fibers Can Impersonate Human Muscles
Lance Manuel, CAEE faculty member and associate chair, is one of the 6 new fellows from UT Austin that has been elected into the American Association for the Advancement of Science (AAAS), the world's largest general scientific society. This election honors members whose efforts on behalf of the advancement of science or its applications in service to society have distinguished them among their peers and colleagues. Dr. Manuel's work focuses on wind turbines, and improving design criteria for complex inflow turbulence conditions, as well as long0term performance of deepwater offshore floating structures. Visit Dr. Manuel's website for more information on his groundbreaking work.
News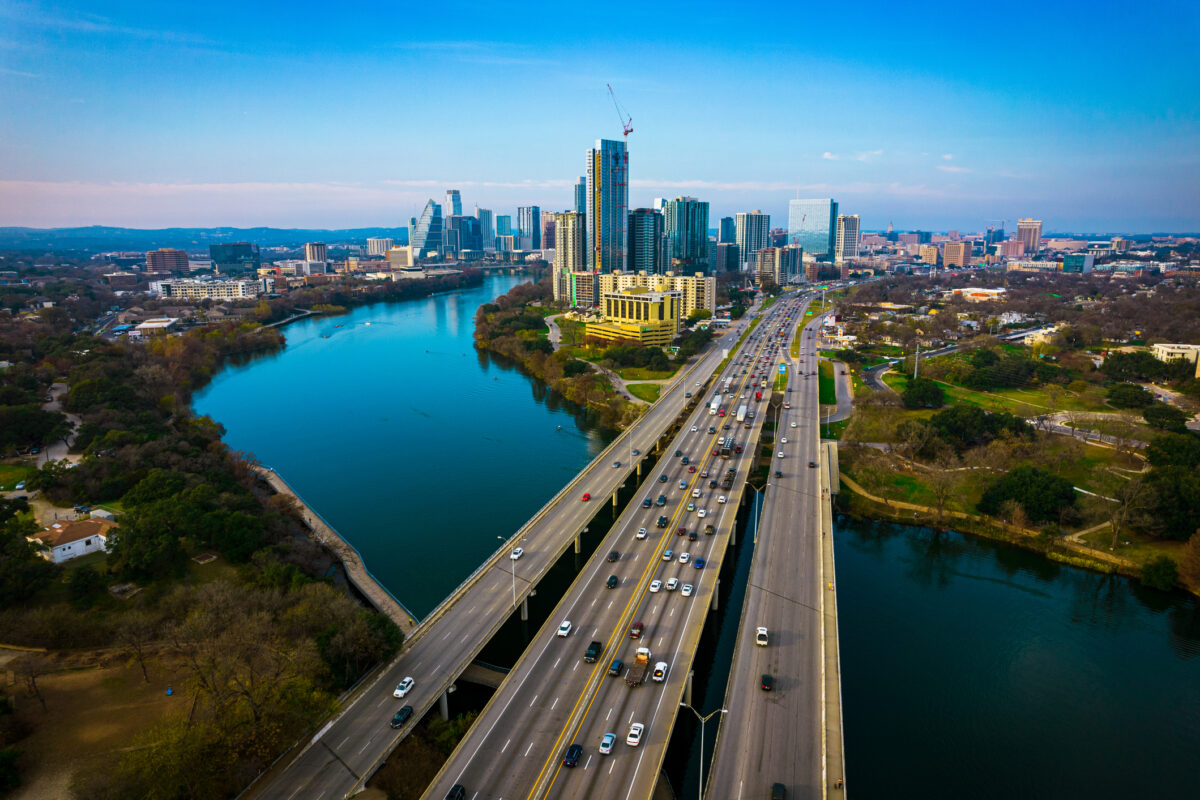 The University of Texas at Austin is leading a new multi-university transportation research hub that will focus on evolving travel behaviors in the wake of technological advances and ongoing shifts in work habits.
Keep reading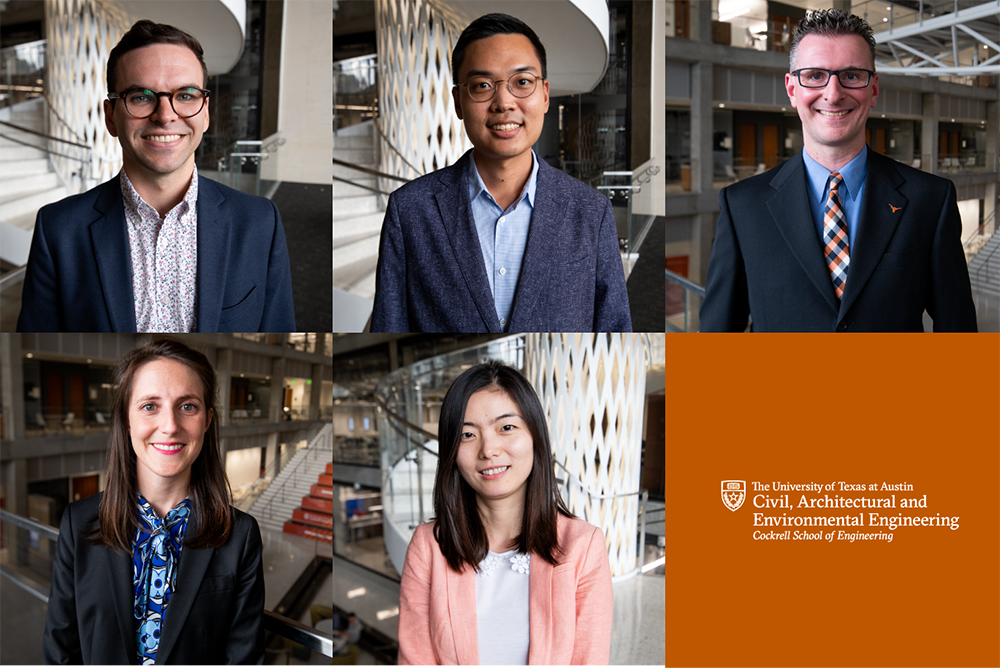 CAEE is excited to welcome Jun-Whan Lee, Christopher Rausch, C. Tyler Dick, Yulan (Emma) Zhang, and Alexandra Saracho to the department! This esteemed group of cross-disciplinary faculty will bring expansive knowledge and research to the CAEE faculty.
Keep reading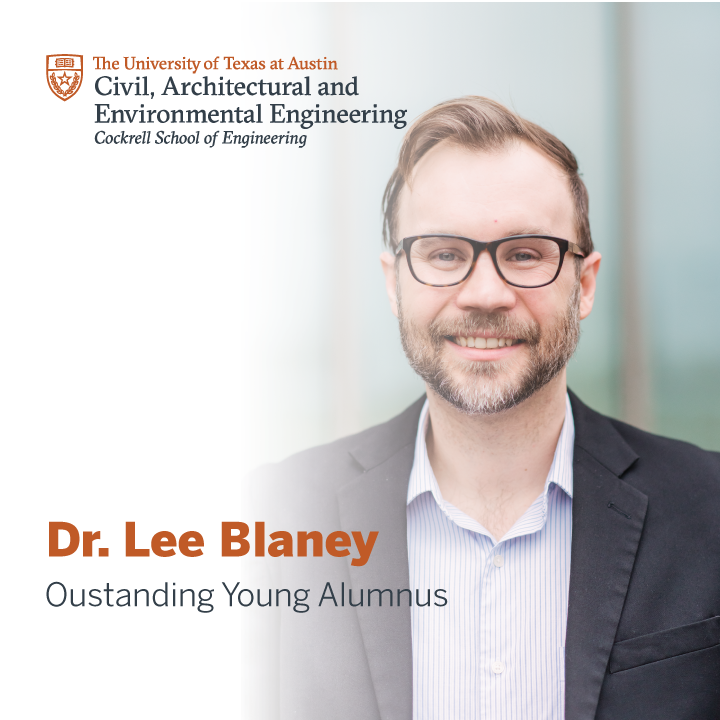 Established in 2003, the Outstanding Young Alumni award recognizes an undergraduate, masters, and/or doctorate graduate of the Department of Civil, Architectural and Environmental Engineering. This award is given to an alumnus under the age of 40 who has distinguished him or herself with outstanding service and contributions to the engineering profession and community. For 2022, Dr. Lee Blaney has been named the CAEE Oustanding Young Alumnus.
Keep reading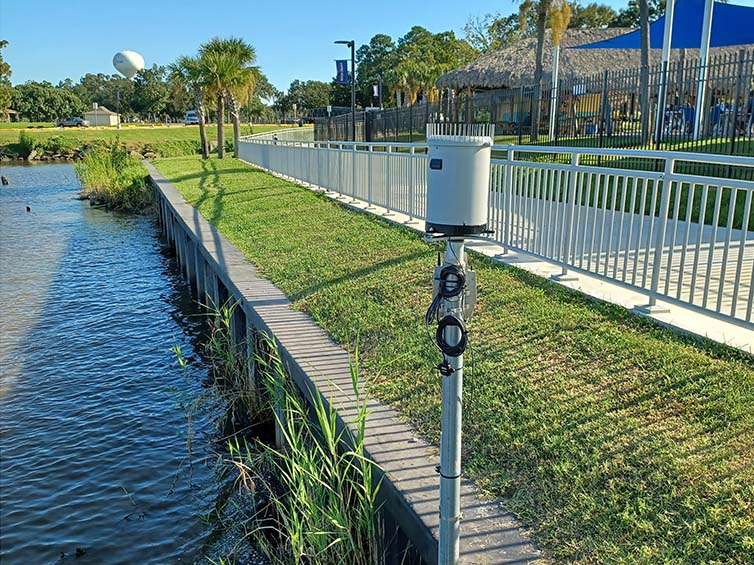 Four Texas universities, led by The University of Texas at Austin, have been awarded a grant to establish a new research center to study the risks and impacts of flooding and air pollution in a fast-growing part of Southeast Texas. The scientists will focus on the interactions between these two key issues, as well as their potential acceleration under various climate scenarios.
Keep reading
Top Ranked Programs
Civil & Environmental Engineering Program Ranked in the Top 5 in U.S. News and World Report Rankings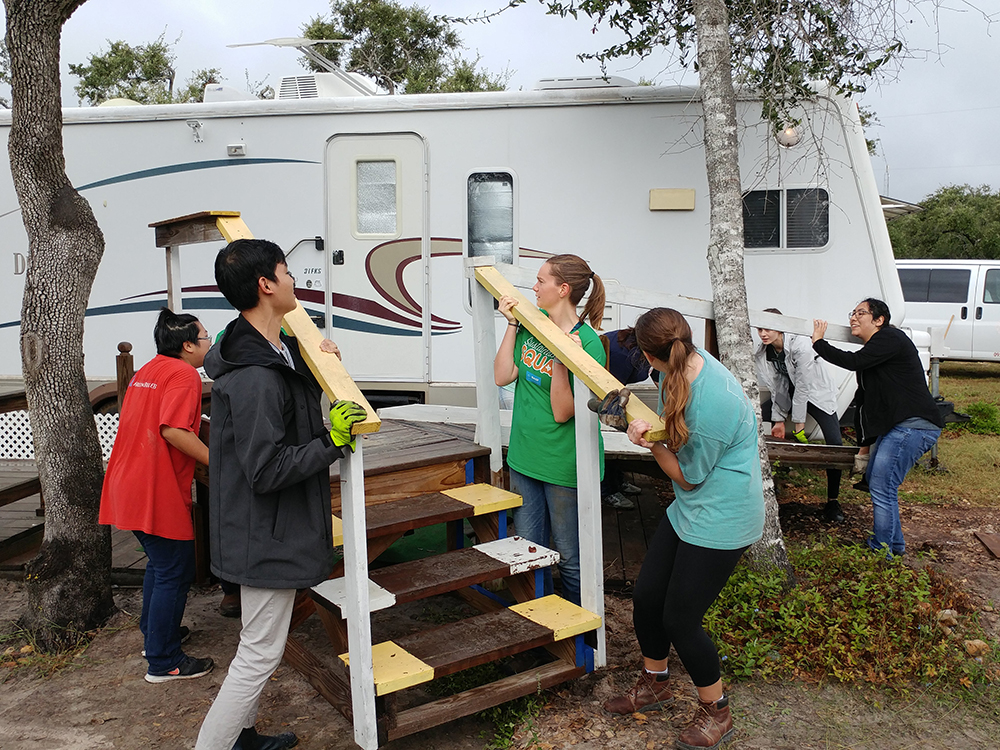 #5
Undergraduate Civil Engineering Program
$60K+
Average Starting Salary of Our B.S. Graduates
92%
Of Our Students Participate in Internships
Spotlights
Explore more at the CAEE Department