Welcome to
Civil, Architectural and Environmental Engineering
Upcoming Events
Wednesday, October 11
12:00PM - 2:00PM
Home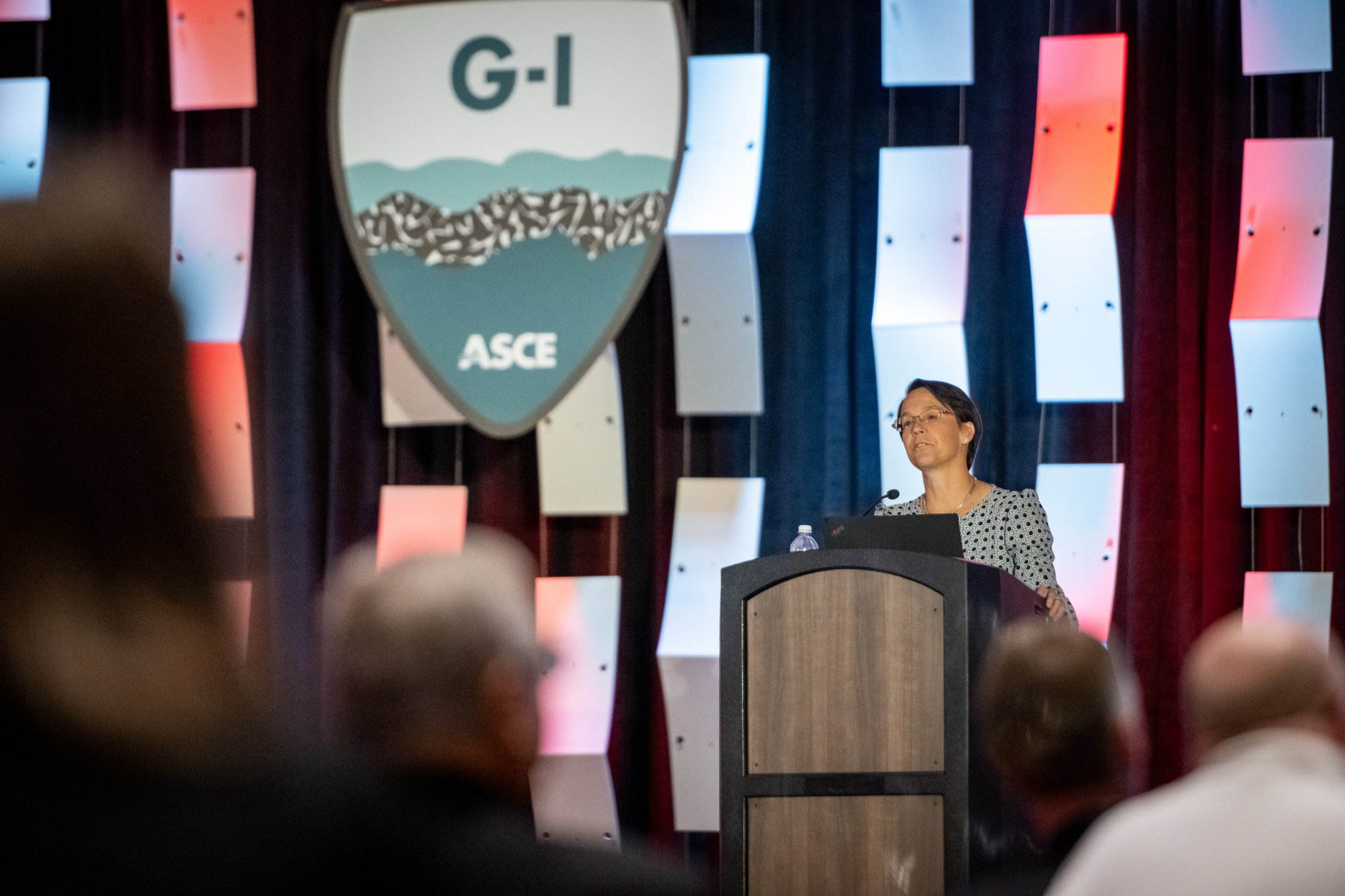 Dr. Ellen Rathje earns the ASCE's 2022 Ralph B. Peck Award. The award is offered to those who have made significant contributions to the field of geotechnical engineering through research publications.
Mimicking the human body, specifically the actuators that control muscle movement, is of immense interest around the globe. In recent years, it has led to many innovations to improve robotics, prosthetic limbs and more, but creating these actuators typically involves complex processes, with expensive and hard-to-find materials.
The University of Texas CAEE Student Team took home the first place trophy in the Texas Water Conference's Student Design Competition this year. The team was composed of three environmental engineering grad students, Himanshu Sail, Shivani Katkar, and Jake Goodman, and mentored by Associate Professor Manish Kumar.
Lance Manuel, CAEE faculty member and associate chair, is one of the 6 new fellows from UT Austin that has been elected into the American Association for the Advancement of Science (AAAS), the world's largest general scientific society. This election honors members whose efforts on behalf of the advancement of science or its applications in service to society have distinguished them among their peers and colleagues. Dr. Manuel's work focuses on wind turbines, and improving design criteria for complex inflow turbulence conditions, as well as long0term performance of deepwater offshore floating structures. Visit Dr. Manuel's website for more information on his groundbreaking work.
Top Ranked Programs
Civil & Environmental Engineering Program Ranked in the Top 5 in U.S. News and World Report Rankings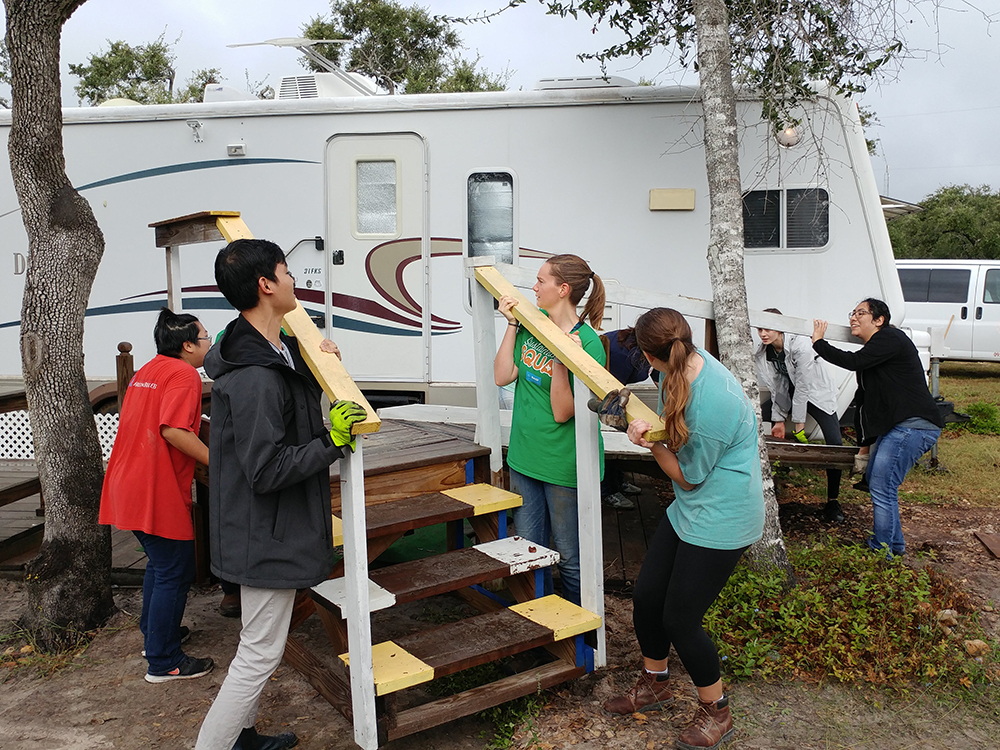 #5
Undergraduate Civil Engineering Program
$60K+
Average Starting Salary of Our B.S. Graduates
92%
Of Our Students Participate in Internships
Spotlights
Explore more at the CAEE Department