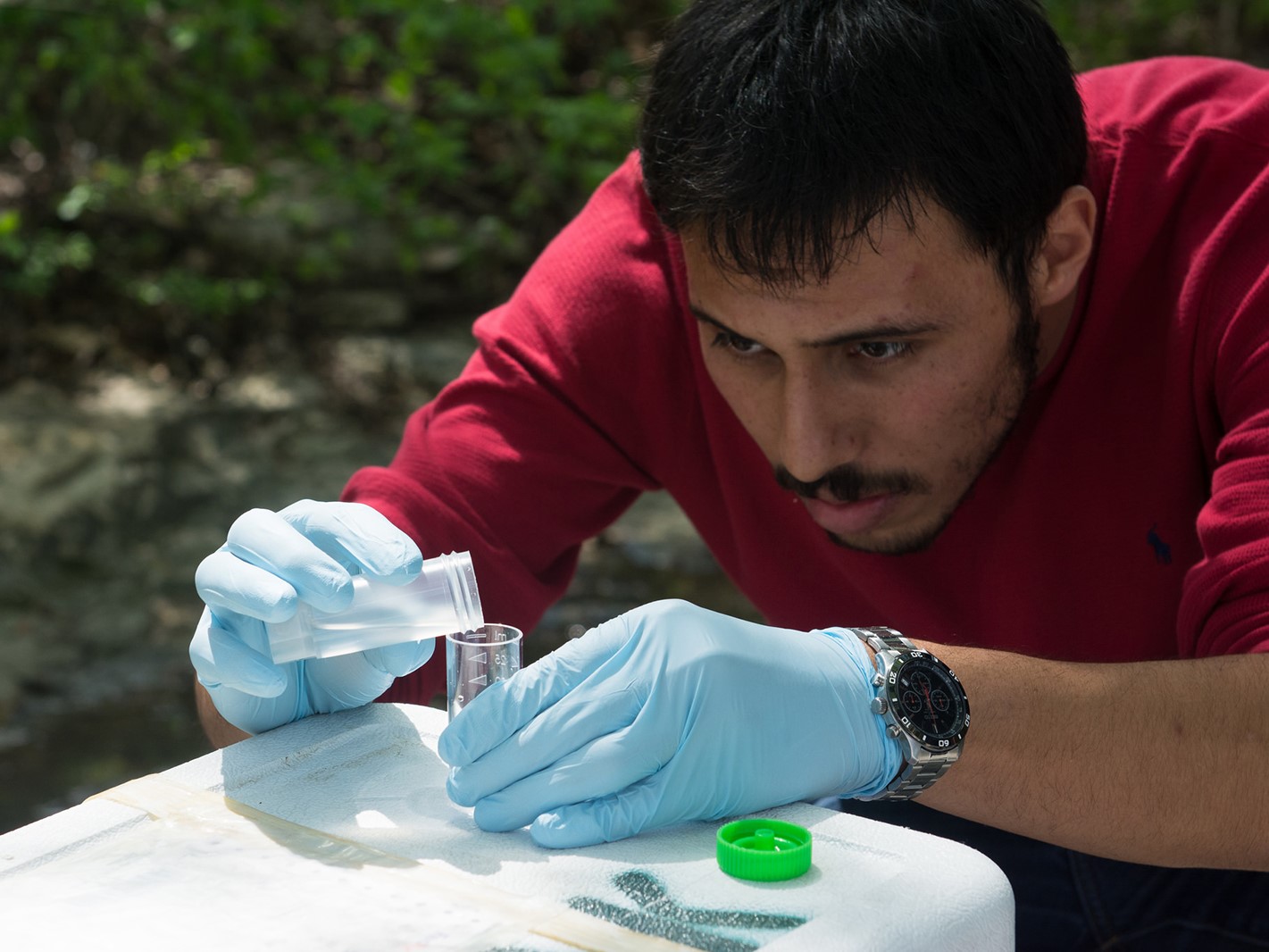 Many faculty members welcome motivated undergraduate students of all classifications to contribute to their research. Follow these basic steps to get involved in undergraduate research:
Review the

Faculty by Research Area.

Identify two to three faculty members whose research interests you.

Request a meeting with the faculty members and include your resume.

Meet with the faculty members and express your interest in his/her research.

Ask if they have any paid or volunteer research opportunities for undergraduate students.

Follow up your meeting with a brief thank you by email and reiterate your interest in their research.

Meet with your academic advisor to discuss the possibility of receiving course credit.