News & Features
2017 Academy of Distinguished Alumni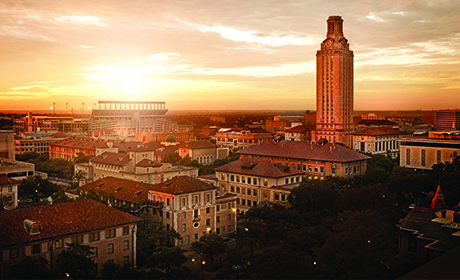 July 27, 2017
Seven alumni from the Department of Civil, Architectural and Environmental Engineering at The University of Texas at Austin have been elected to the Academy of Distinguished Alumni.
The department established the Academy of Distinguished Alumni to acknowledge the professional achievements and contributions of its graduates. Twenty-seven charter members were inducted into the academy in 2003, and over 100 additional members have been selected since.
These distinguished graduates are recognized for expertise in their fields, research and education advancements and strong leadership qualities. The 2017 honorees are J.J. Roger Cheng, David T. Covarrubias, L. Patrick Flynn, Jr., Rashed Islam, David H. Nicastro, Andrew W. Taylor, and John A. Wooley.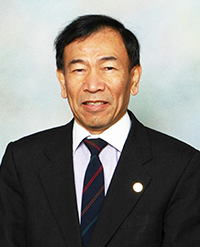 J.J. Roger Cheng (MSCE 1981, PhD 1984)
C.W. Carry Professor of Steel Structures,
Department of Civil and Environmental Engineering, University of Alberta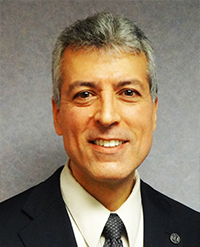 David T. Covarrubias (MSCE 1988)
CEO, Structural Engineering Associates, Inc.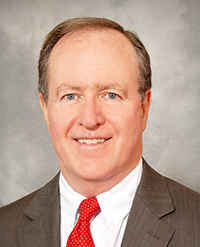 L. Patrick Flynn, Jr. (BSArE 1981)
President/CEO, Flynn Construction, Inc.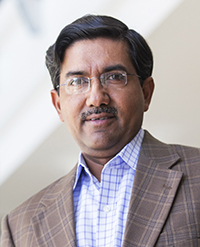 Rashed Islam (MSCE 1996)
Vice President, Managing Principal, HDR Engineering, Inc.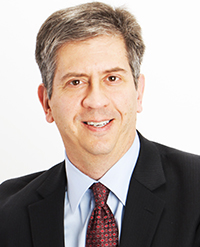 David H. Nicastro (MSCE 1985)
CEO, Building Diagnostics, Inc.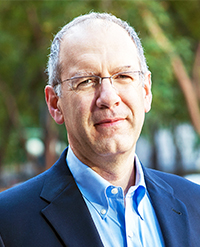 Andrew W. Taylor (PhD 1990)
Associate, KPFF Consulting Engineers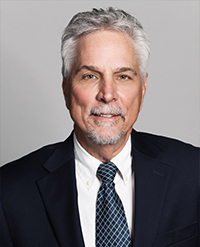 John A. Wooley (BSCE 1972, MSCE 1974)
Founder and Principal Engineer, Balcones Geotechnical
"The members of our Academy of Distinguished Alumni shine a bright light on our community, inspiring current and future students to one day weave the physical fabric of society, to shape our world in such a way that benefits humankind and the environment," said Department Chair Richard Corsi. "Our CAEE community is fortunate to have such a distinguished group of alumni that we can call our own and look to with pride. The class of 2017 adds much to the wide and deep accomplishments of the Academy."
The Class of 2017 will be inducted on September 29, 2017. Alumni, faculty and students are invited to attend the induction ceremony.
For more information, please contact Carol Perales.