News & Features
2018 Academy of Distinguished Alumni
Sep. 28, 2018
Nine alumni and one faculty member from the Department of Civil, Architectural and Environmental Engineering at The University of Texas at Austin have been elected to the Academy of Distinguished Alumni.
These distinguished graduates are recognized for expertise in their fields, research and education advancements and strong leadership qualities. The 2018 honorees William M. Camp III, Robert B. Daigh, Richard B. Easley, Karl A. Frank (Honorary), John N. Furlong, Deb A. Niemeier, Honggun Park, David H. Sanders, Thomas W. Schuessler, and David M. Stueckler.
The department established the Academy of Distinguished Alumni to acknowledge the professional achievements and contributions of its graduates. Twenty-seven charter members were inducted into the academy in 2003, and over 125 additional members have been selected since.
"I am very excited for and proud of the new members of the Academy, " said Department Chair Bob Gilbert. "The way we change the world is through our alumni. Their success fosters the success of our department and our future alumni. Hook 'em Horns!"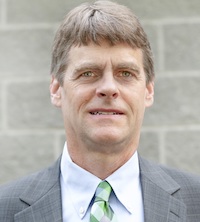 William M. Camp III (MS 1988)
Technical Principal/Vice President
S&ME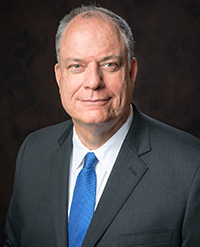 Robert B. Daigh (BS 1977)
Senior Director of Infrastructure
Williamson County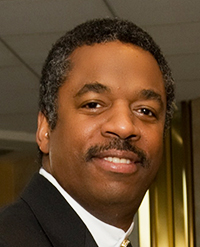 Richard B. Easley (BS 1992, MS 1994)
Founder and President
E-Squared Consulting Corporation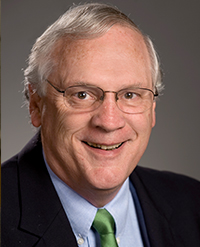 Karl A. Frank (Honorary)
Professor Emeritus
Department of Civil, Architectural and Environmental Engineering
The University of Texas at Austin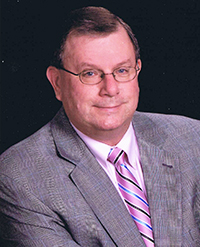 John (Jack) N. Furlong (BS 1974)
Senior Construction Manager and PM/CM Lead
Jacobs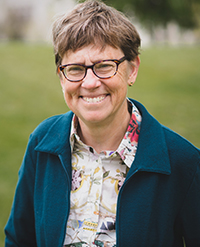 Deb A. Niemeier (BS 1982)
Professor
Department of Civil and Environmental Engineering
University of California, Davis
Hong-Gun Park (PhD 1994)
Professor
Department of Architecture & Architectural Engineering
Seoul National University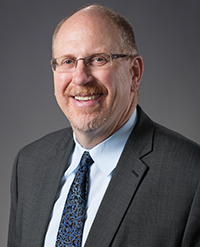 David H. Sanders (MS 1996, PhD 1990)
Greenwood Department Chair in Civil, Construction and Environmental Engineering
Iowa State University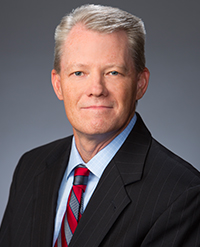 Thomas W. Schuessler (BS 1991)
President
ExxonMobil Upstream Research Company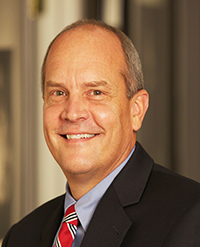 David M. Stueckler (BS 1982)
President and CEO
Linbeck Group, LLC