Thank you for your interest in our team's research.  Our approach to research in water resources management involves a combination of computation, field research and policy analysis, especially related to developing countries.  We are particularly interested in participatory research involving close consultation with stakeholders and communities affected by or responsible for water management problems. At the moment we are engaged in research on:
The management of glacial lakes that are growing as a result of increased glacier melting due to climate change.  This research is being conducted both in Peru and Nepal.  We are concerned about increasing flood risk and management in downstream communities as well as the changes occurring to the reliability of water supply as the glacier source diminishes.  

The sharing of transboundary waters in the Middle East (Jordan River) and Central Asia (Syr Darya basin).  We are applying Game Theory techniques to determine equitable water shearing agreements among the basin countries.
You can explore some of the details of these research efforts by following some of the following links: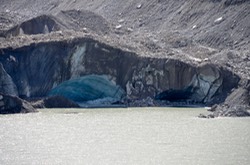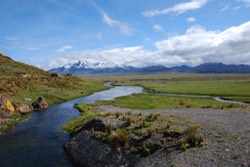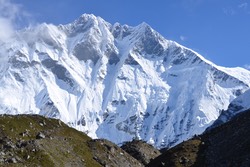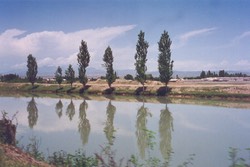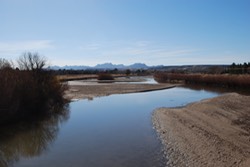 LEBANON TRANSBOUNDARY WATERS                            ARAL SEA BASIN                                                   RIO GRANDE BASIN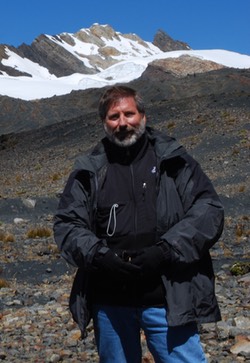 For more information, contact me at: daene@aol.com