Academy of Distinguished Alumni
Alumni Image #1:

Alumni Image #2: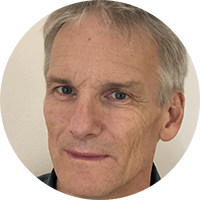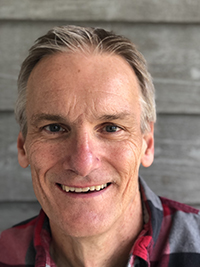 Gregor Wollmann
Ph.D., University of Texas at Austin, 1992
M.S., University of Texas at Austin, 1988
With over 35 years of hands-on experience in analysis, design, construction and research for all bridge types, ranging from conventional steel and concrete girder bridges to complex arch and cable-supported structures, Gregory Wollmann is a leader in structural engineering.
Most notably, he assisted with the planning of the Blennerhassett Island Bridge, which opened in 2008. It is one of the first network tied arch bridges in the US and, unbeknown to us, held a world record span at time of opening.
Native of Austria, Mr. Wollmann received his Bachelor's Degree from the Vienna University of Technology. Coming to the US in search of an adventure, he received a Master's of Science in Engineering and Ph. D in Philosophy at the University of Texas at Austin.