Welcome to
Civil, Architectural and Environmental Engineering
Upcoming Events
Wednesday, October 11
12:00PM - 2:00PM
Home
Sergio Castellanos is the department's new assistant professor.
September 10, 2020
Dr. Sergio Castellanos will join the Department of Civil, Architectural and Environmental Engineering at The University of Texas at Austin as an assistant professor in January 2021.
Dr. Castellanos received his Bachelor's degree in Mechanical Engineering from The University of Arizona. He completed his M.Sc. and Ph.D. in Mechanical Engineering at the Massachusetts Institute of Technology in the Photovoltaics Research Laboratory.
His research focuses on analyzing pathways for decarbonizing the electrical grid and studying how equitable are the policies and deployment strategies for technologies that can get us to net-zero-emissions economies.
"I am excited to be joining the CAEE Department at UT Austin and engage with its amazing faculty and student body in tackling energy-related challenges in the electrical grid and transportation systems. I look forward to exploring these issues beyond the US and in emerging economies," said Castellanos.
NSF renews support for the Cockrell School of Engineering at UT Austin to house one of seven, state-of-the-art, experimental natural hazards research facilities.
The American Society of Civil Engineers has selected William J. O'Brien to receive the 2021 Computing in Civil Engineering Award for his leadership in linking science, public policy and the construction industry to drive technology development and progress.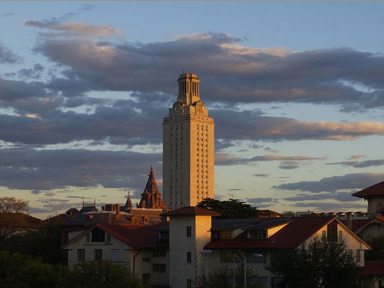 The National Academy of Engineering (NAE) announced today that James Barnard, alumnus of the Department of Civil, Architectural and Environmental Engineering, has been elected to the prestigious academy.
Top Ranked Programs
Civil & Environmental Engineering Program Ranked in the Top 5 in U.S. News and World Report Rankings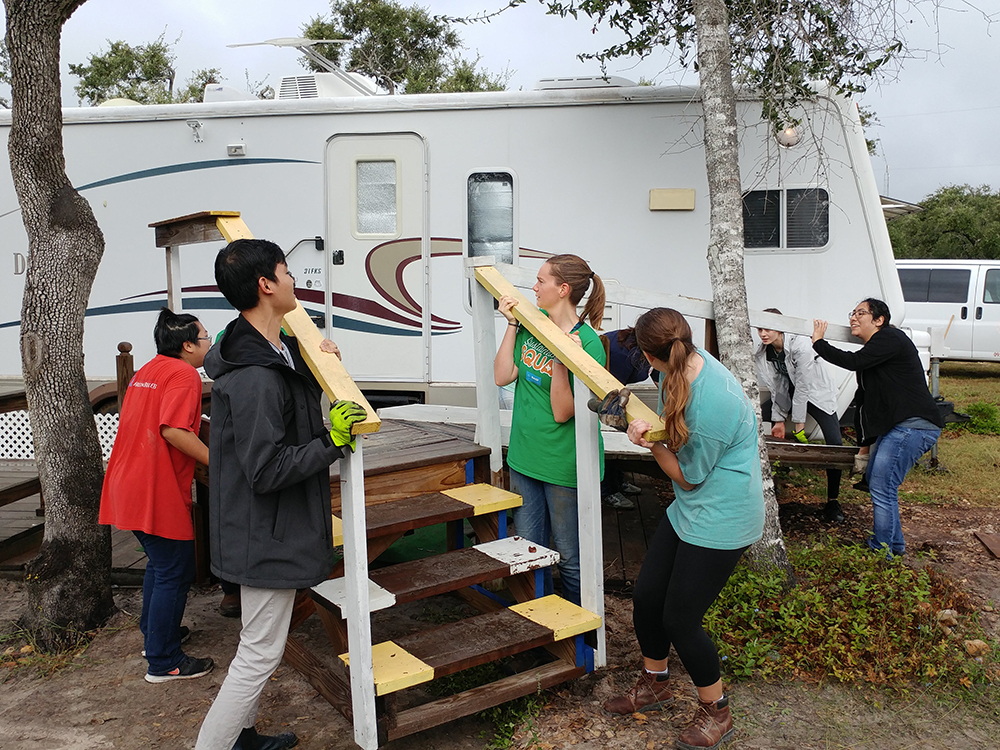 #5
Undergraduate Civil Engineering Program
$60K+
Average Starting Salary of Our B.S. Graduates
92%
Of Our Students Participate in Internships
Spotlights
Explore more at the CAEE Department