Welcome to
Civil, Architectural and Environmental Engineering
Home
Area(s) of Expertise:
Geotechnical Engineering
Sustainable Systems Engineering
Educational Qualifications:
Ph.D., University of Cambridge, 2015
M.S., Indian Institute of Technology Madras, 2010
B.E., Anna University, 2008
Technical Interests:
Multi-scale modeling of natural hazards, landslides, earthquakes, debris flows, material point method, discrete element, and lattice Boltzmann, high-performance computing in geomechanics; large-scale big data frameworks for modeling infrastructure systems.
News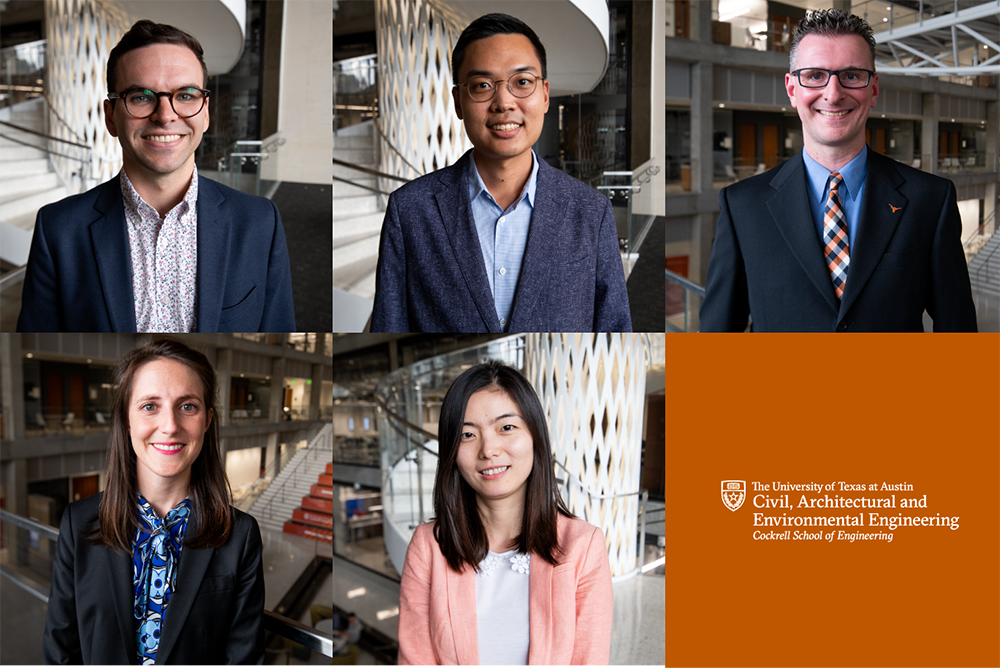 CAEE is excited to welcome Jun-Whan Lee, Christopher Rausch, C. Tyler Dick, Yulan (Emma) Zhang, and Alexandra Saracho to the department! This esteemed group of cross-disciplinary faculty will bring expansive knowledge and research to the CAEE faculty.
Keep reading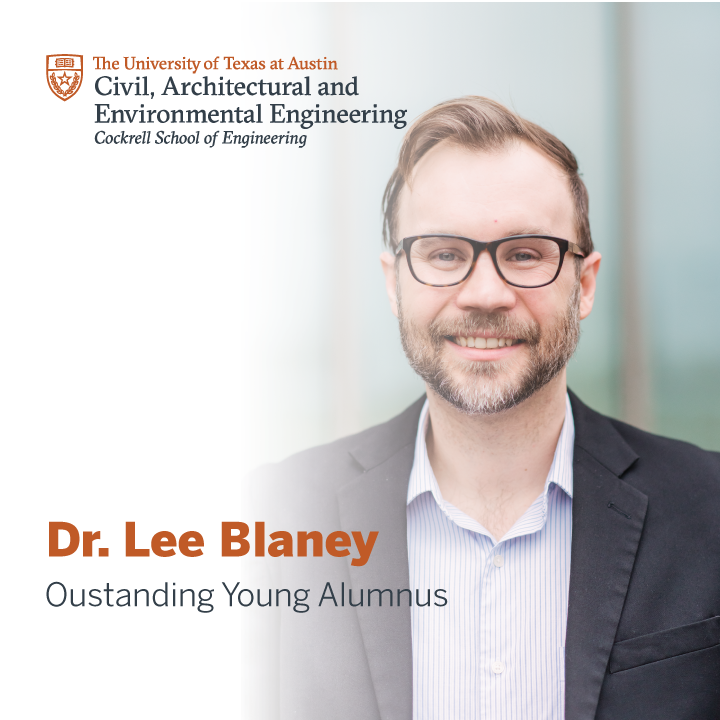 Established in 2003, the Outstanding Young Alumni award recognizes an undergraduate, masters, and/or doctorate graduate of the Department of Civil, Architectural and Environmental Engineering. This award is given to an alumnus under the age of 40 who has distinguished him or herself with outstanding service and contributions to the engineering profession and community. For 2022, Dr. Lee Blaney has been named the CAEE Oustanding Young Alumnus.
Keep reading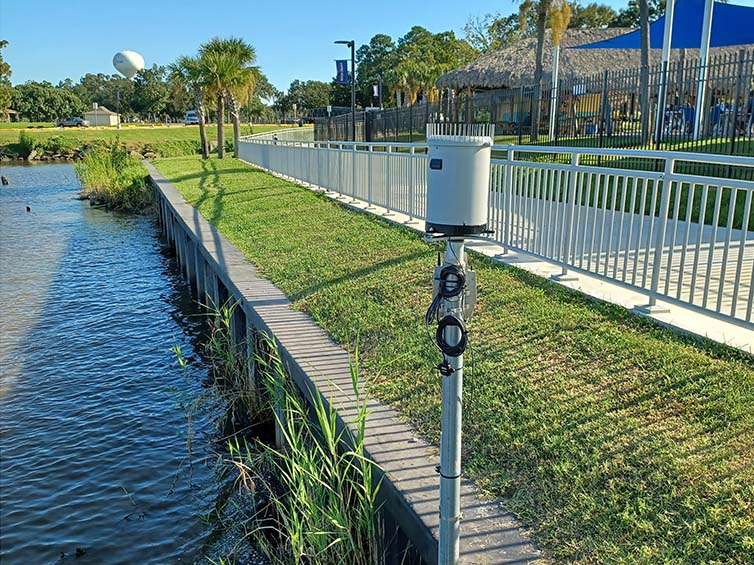 Four Texas universities, led by The University of Texas at Austin, have been awarded a grant to establish a new research center to study the risks and impacts of flooding and air pollution in a fast-growing part of Southeast Texas. The scientists will focus on the interactions between these two key issues, as well as their potential acceleration under various climate scenarios.
Keep reading
The Civil, Architectural and Environmental Engineering Department is once again in the top 10 undergraduate programs nationally according to the latest U.S. News and World Report rankings. Civil Engineering has ranked No.5, and Environmental Engineering is No.7.
Keep reading
Top Ranked Programs
Civil & Environmental Engineering Program Ranked in the Top 5 in U.S. News and World Report Rankings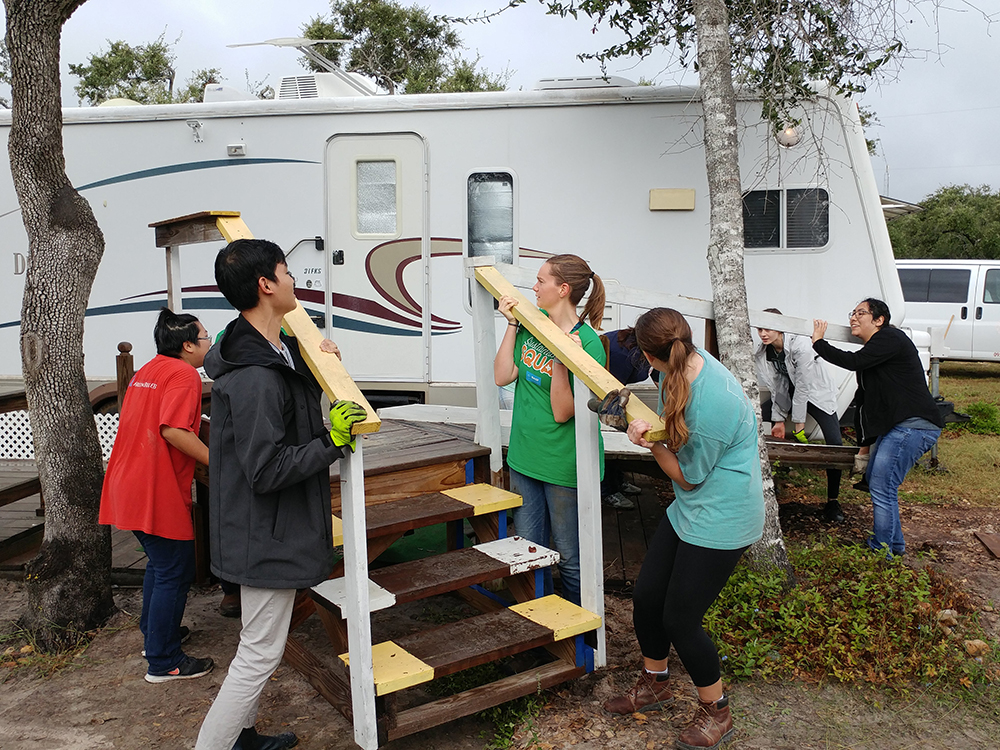 #5
Undergraduate Civil Engineering Program
$60K+
Average Starting Salary of Our B.S. Graduates
92%
Of Our Students Participate in Internships
Spotlights
Explore more at the CAEE Department