Welcome to
Civil, Architectural and Environmental Engineering
Upcoming Events
Wednesday, October 11
12:00PM - 2:00PM
Home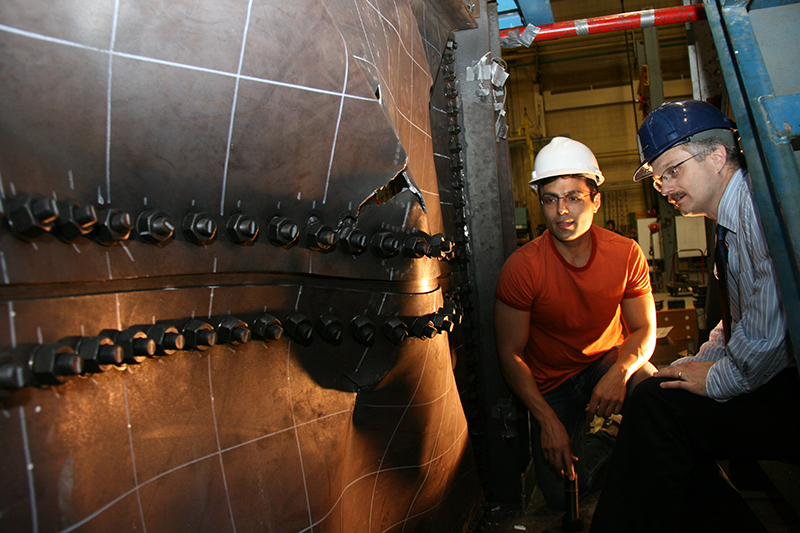 Alumni Image #1:

Image Caption Title #1:

Structural Engineering at University of Alberta

Image Caption #1:

Cheng served as Chair of the University of Alberta's Department of Civil and Environmental Engineering, one of the largest civil engineering departments in North America. In this role, he promoted the use of new tools in engineering education, helped to develop state-of-the-art curricula and laboratories, and promoted undergraduate research and a culture of collaboration.

Alumni Image #2:

Image Caption Title #2:

Structural Health Monitoring

Image Caption #2:

Cheng is an award-winning expert in structural stability, connections, fiber-reinforced polymers, and structural health monitoring. He is currently involved with structural health monitoring using fiber optic sensors and has instrumented several bridges and buried pipelines in Alberta for data acquisition and management.
Inducted September 29, 2017

Roger Cheng is a visionary leader in civil engineering education and research, and an internationally recognized structural engineer. He served as Chair of the Department of Civil and Environmental Engineering at the University of Alberta for 15 years while maintaining an active and diverse structural engineering research program in traditional steel structures,energy steel pipelines, and innovative and intelligent structures. Under his leadership, the department transformed into a progressive, research-intensive department that attracts world-class talent and top students.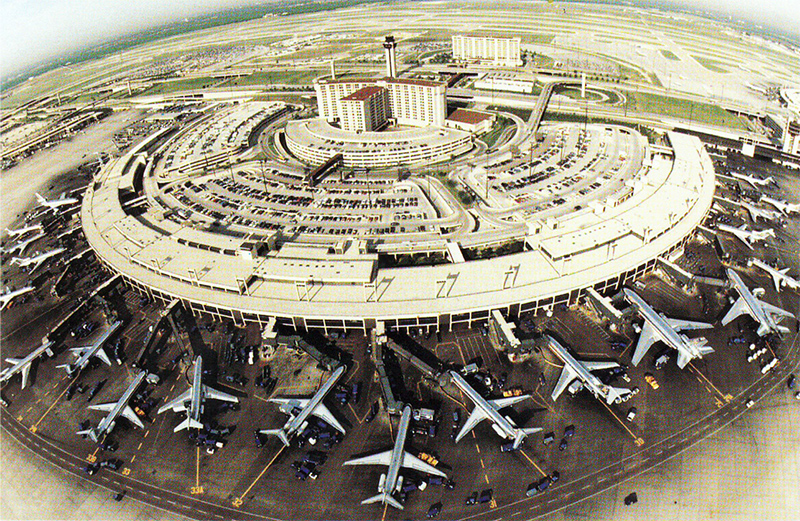 Alumni Image #1:

Image Caption Title #1:

DFW International Airport

Image Caption #1:

Brown says that his primary claim to fame is that he co-authored the computer software (along with Larry Walker, another UT grad) used to design the drainage system for the 18,000 acre Dallas-Fort Worth International Airport. To date, some 50 years later, the airport has never flooded.

Alumni Image #2:

Image Caption Title #2:

Energy Industry Airborne Sensing

Image Caption #2:

After joining Atlantic Richfield in the late 1970's, he pioneered the marriage of computers to airborne remote sensing, data automation and both surface and subsurface data storage and analysis. A great engineering talent, Brown's acumen for the budding use of computers in engineering landed him in the position of managing and developing IT departments at large engineering firms and later computer applications in the construction industry.
Inducted September 30, 2016

Crozier Brown has been a leader and early adopter in the use of information technology to find civil and petroleum engineering solutions. When Global Positioning Systems (GPS), Geographic Information Systems (GIS) and satellite imagery were new technologies, he was an early adapter who learned how to apply these tools to the engineering discipline, demonstrating their value and guiding users.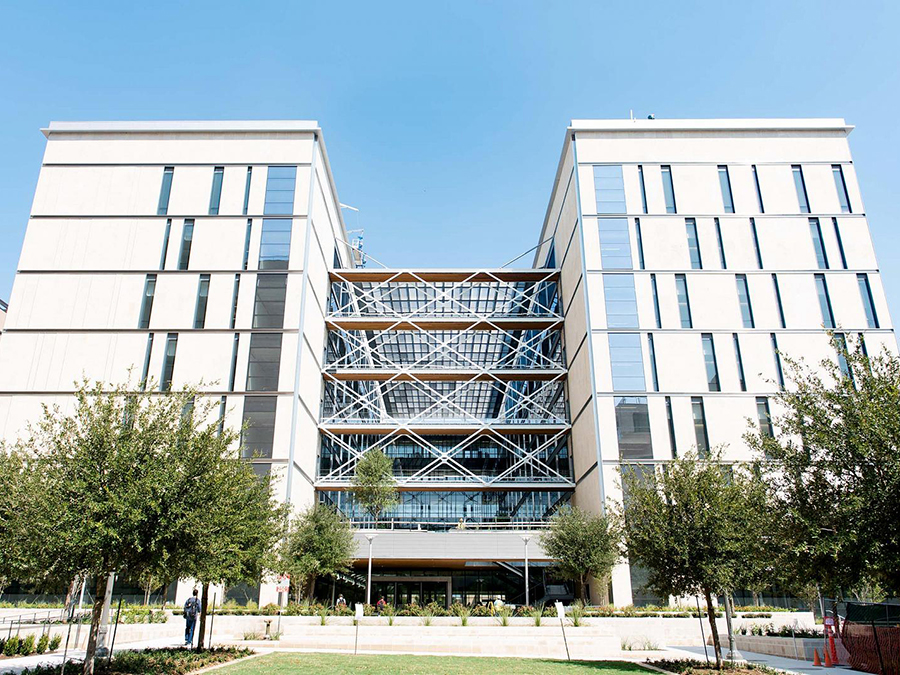 The Cockrell School of Engineering at The University of Texas at Austin has once again been named one of the nation's top engineering schools.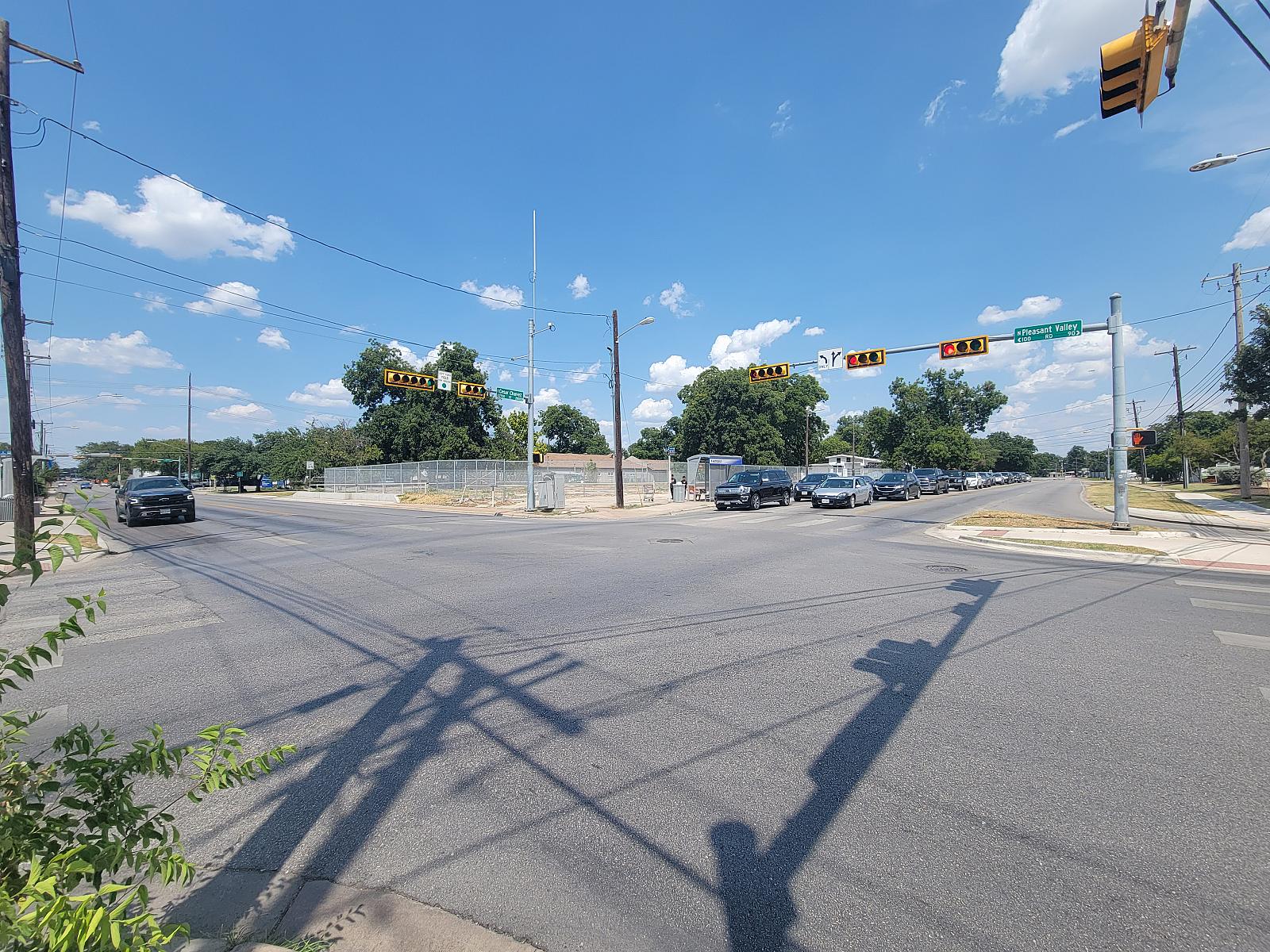 There's a growing body of research showing that members of marginalized populations are more likely to be involved in severe or fatal crashes as pedestrians, and that disparity is on the rise.
Top Ranked Programs
Civil & Environmental Engineering Program Ranked in the Top 5 in U.S. News and World Report Rankings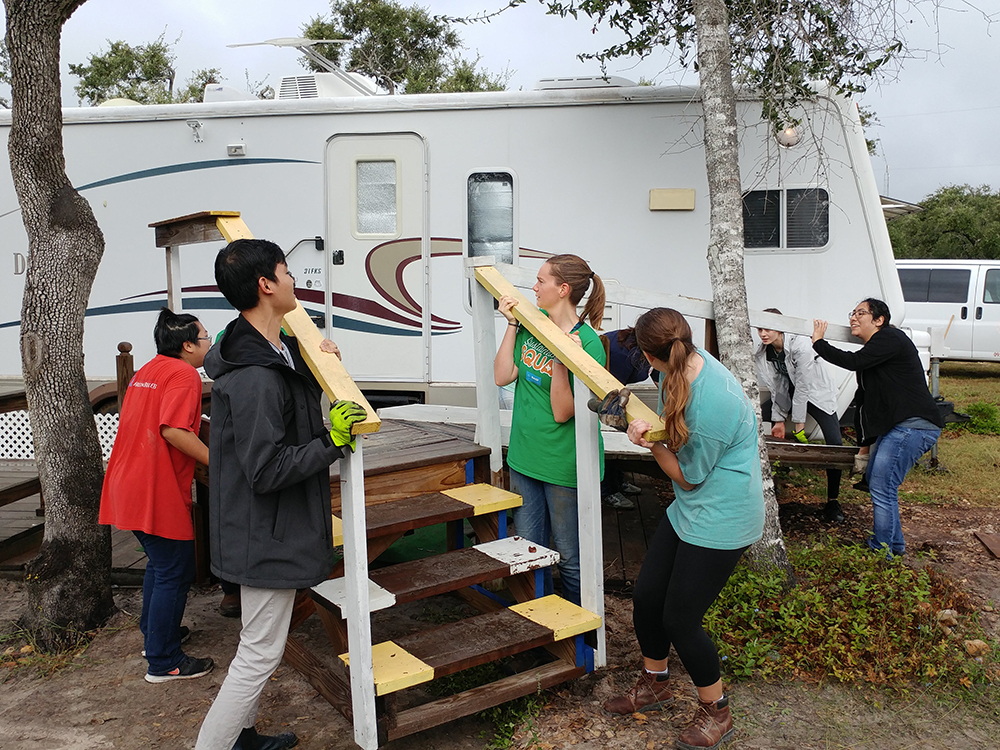 #5
Undergraduate Civil Engineering Program
$60K+
Average Starting Salary of Our B.S. Graduates
92%
Of Our Students Participate in Internships
Spotlights
Explore more at the CAEE Department