Welcome to
Civil, Architectural and Environmental Engineering
Upcoming Events
Wednesday, October 11
12:00PM - 2:00PM
Home
Students from the University of Texas CAEE Seismic Design Team traveled to San Francisco, California in April to participate in the 2023 Undergraduate Seismic Design Competition. In this competition, which is hosted by the Earthquake Engineering Research Institute, student teams are required to submit RFPs in response to a prompt modeled around a real-world scenario. This year's problem statement required students to design skybridges connecting two new building structures.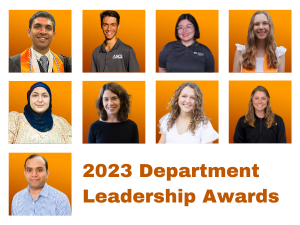 The Civil, Architectural and Environmental Department has announced the recipients of the 2023 Departmental Leadership Awards! These students and faculty have set themselves apart from their peers academically and as prominent members in our community. Congratulations to these deserving individuals!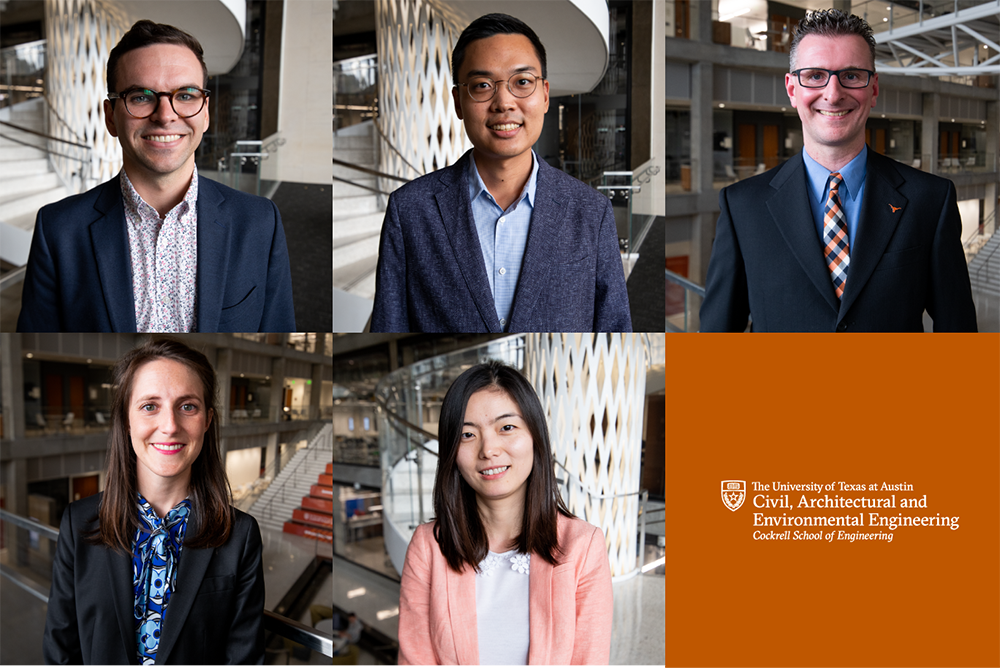 CAEE is excited to welcome Jun-Whan Lee, Christopher Rausch, C. Tyler Dick, Yulan (Emma) Zhang, and Alexandra Saracho to the department! This esteemed group of cross-disciplinary faculty will bring expansive knowledge and research to the CAEE faculty.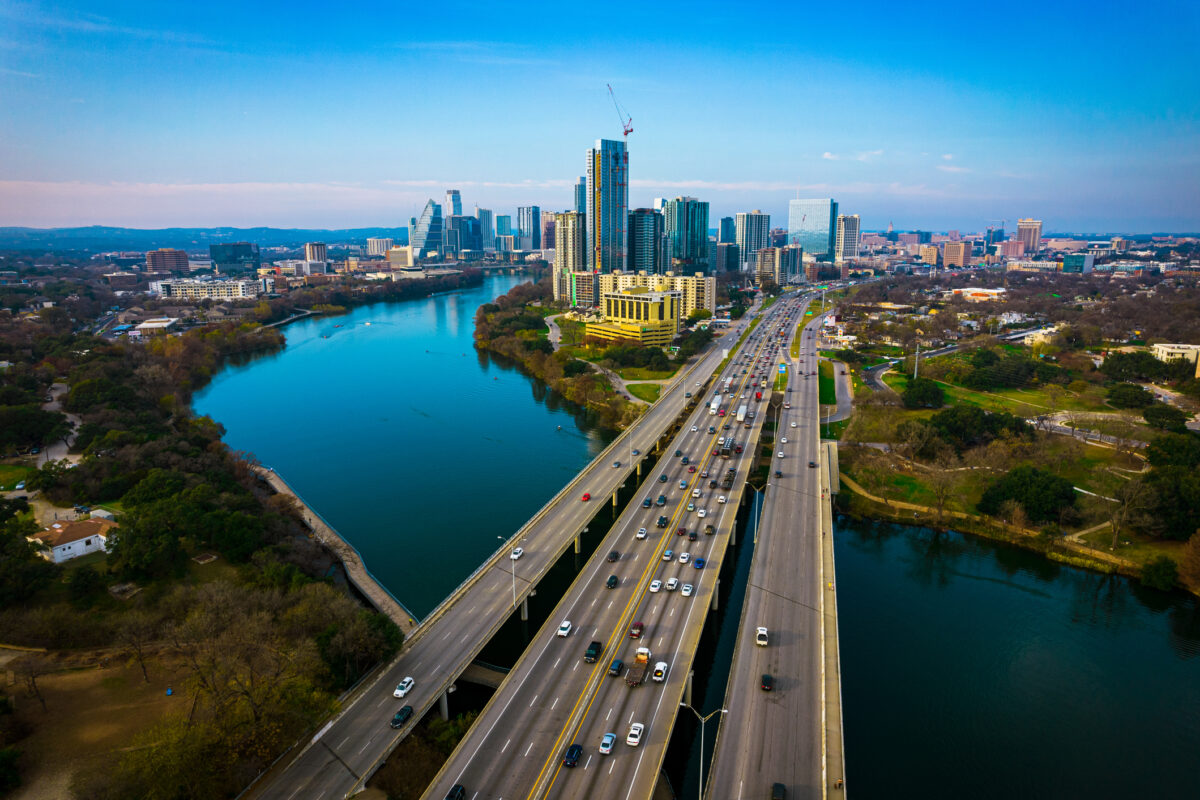 The University of Texas at Austin is leading a new multi-university transportation research hub that will focus on evolving travel behaviors in the wake of technological advances and ongoing shifts in work habits.
Top Ranked Programs
Civil & Environmental Engineering Program Ranked in the Top 5 in U.S. News and World Report Rankings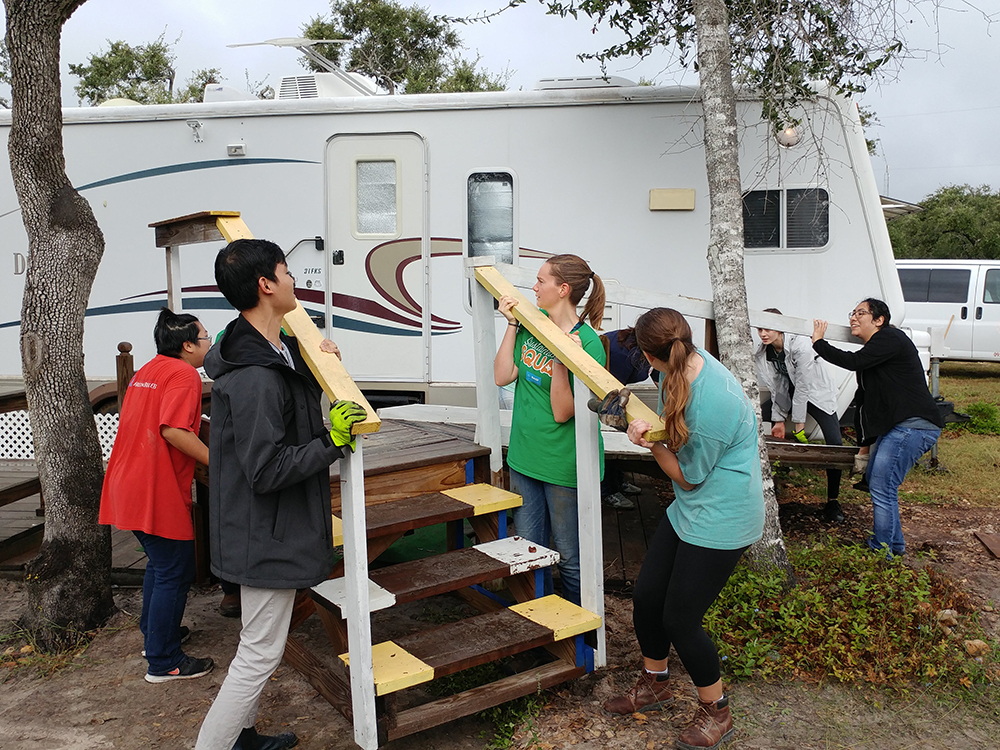 #5
Undergraduate Civil Engineering Program
$60K+
Average Starting Salary of Our B.S. Graduates
92%
Of Our Students Participate in Internships
Spotlights
Explore more at the CAEE Department